Hollywood. Bombay. Birmingham? The Midlands is a hub of activity and excitement, so much so that it has attracted the eyes of many large-scale film productions and TV series. Channel 4 had famously shortlisted Birmingham to receive their regional HQ, which ultimately went to Leeds.
But Birmingham is known for Peaky Blinders the world over. The connotations of flat caps and gangsters have given prominence to the image of the city as it was just after the First World War. The show is set to return to screens in 2019, according to https://www.radiotimes.com/news/tv/2019-04-15/when-is-peaky-blinders-back-movie/. But, what other Hollywood-style productions have used Birmingham as a backdrop to help it grow its position as a credible hub of filmmaking?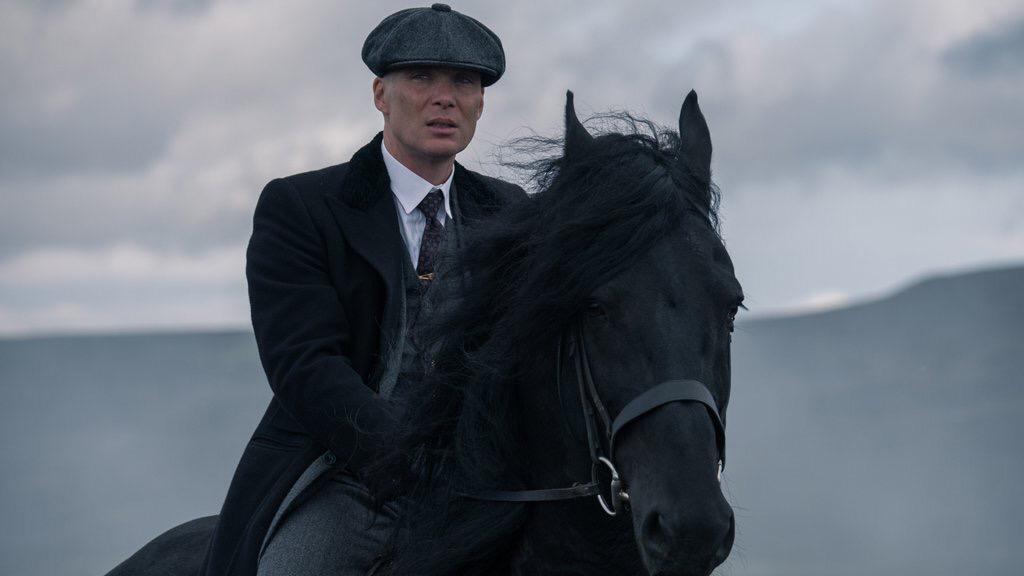 Source: @bhamupdates via Twitter
TV Drama Greats
The con artist show Hustle, which ran from 2004 to 2012 may have been able to con even the viewers, as filming for series six to eight moved from London to Birmingham. A penthouse was created in a warehouse in Saltley, with a mural of the London skyline draped across the window, and Colmore Road's business district acting as the bustling streets of London. Line of Duty's first season was also filmed in Birmingham, as the team searched for dirty cops in their ranks. Their HQ was actually the remnants of the Birmingham Municipal Bank on Broad Street, while those paying careful attention to chases will have noticed Heartlands Parkway. The Yorkshire-set Warren Clarke and Colin Buchanan-fronted Dalziel and Pascoe drama was filmed predominately in Birmingham, too. While a lot of Peaky Blinders has also been filmed in Liverpool, the show definitely helped put Birmingham on the map as a place full of glamour and intrigue – and also helped reinvigorate the flirtation we have with gangsters, as can be shown through the Good Feathers slot, also based on the theme and provided by https://games.paddypower.com/c/slots. Nowadays, it's not uncommon to see online slots following themes from popular culture.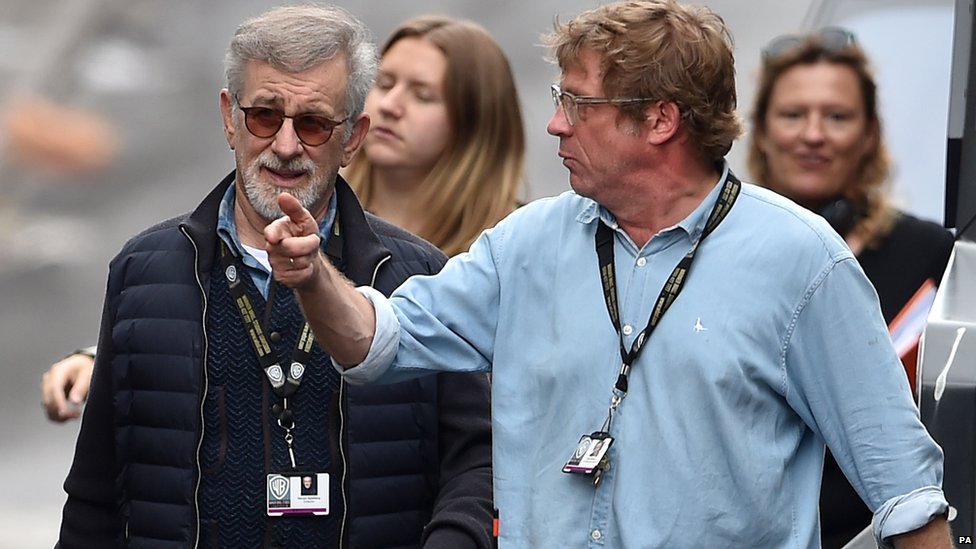 Source: @bbcnews via Twitter
Hollywood Hitters
It may seem crazy to imagine Steven Spielberg being aware of Birmingham, let alone choosing it to film parts of his sci-fi epic Ready Player One. Livery Street replaced the streets of Columbus, Ohio, while Jewellery Street, Digbeth, and Spaghetti Junction were also picked by the Hollywood great to house the dystopian thriller based on Ernest Cline's book. As http://www.movie-locations.com/movies/r/Ready-Player-One.php shows, Birmingham was a strong choice to avoid the dystopian Ohio looking too much like London, which has been captured on film countless times. Car chase scenes for the Kingsman sequel, Kingsman: The Golden Circle were also shot in Birmingham, blocking off Cornwall Street. The 1996 classic Brassed Off about a Yorkshire colliery band made it to the big league – but their performance wasn't in the Royal Albert Hall, it was at Birmingham Town Hall. This shows that Birmingham has long been used as a handy and iconic place to film.
The pull of Birmingham is happily not lost on those who make the key decisions – and as all major broadcasters are making a concerted effort to go 'regional', we could expect more big-name TV shows and films to be shot in the city. The city can double well enough as London, but also has a flavour all its own.
If you are filming in the West Midlands but cannot afford to buy the equipment, you can look hire it from companies such as Pro Motion Hire.